PharmaPrograms is an Australian organisation that utilises innovative IT solutions that support optimal medication usage, adherence and health outcomes. Our experience and expertise enable us to work closely with doctors, pharmacists and the pharmaceutical industry.
PharmaPrograms provides bespoke benefits to all stakeholders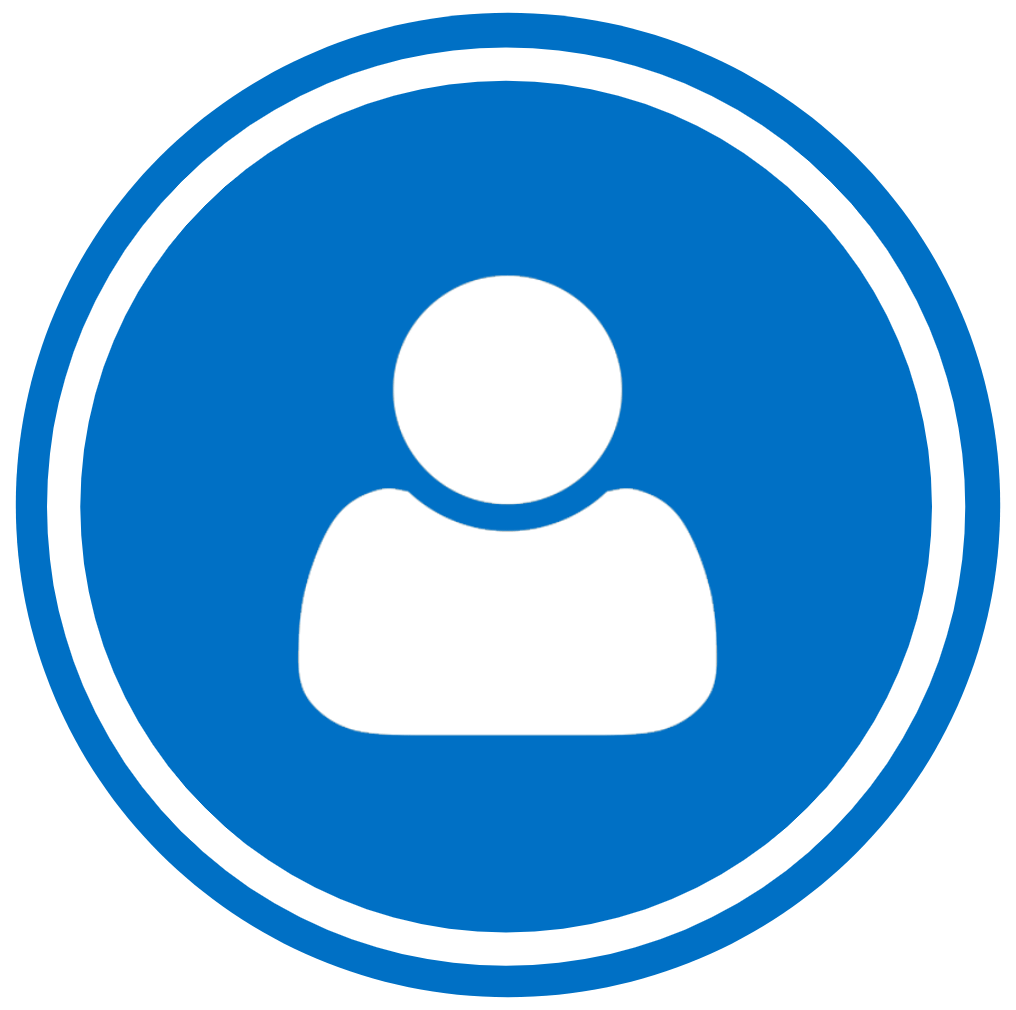 PATIENTS
Improve patient's medication compliance and adherence through additional information and support provided.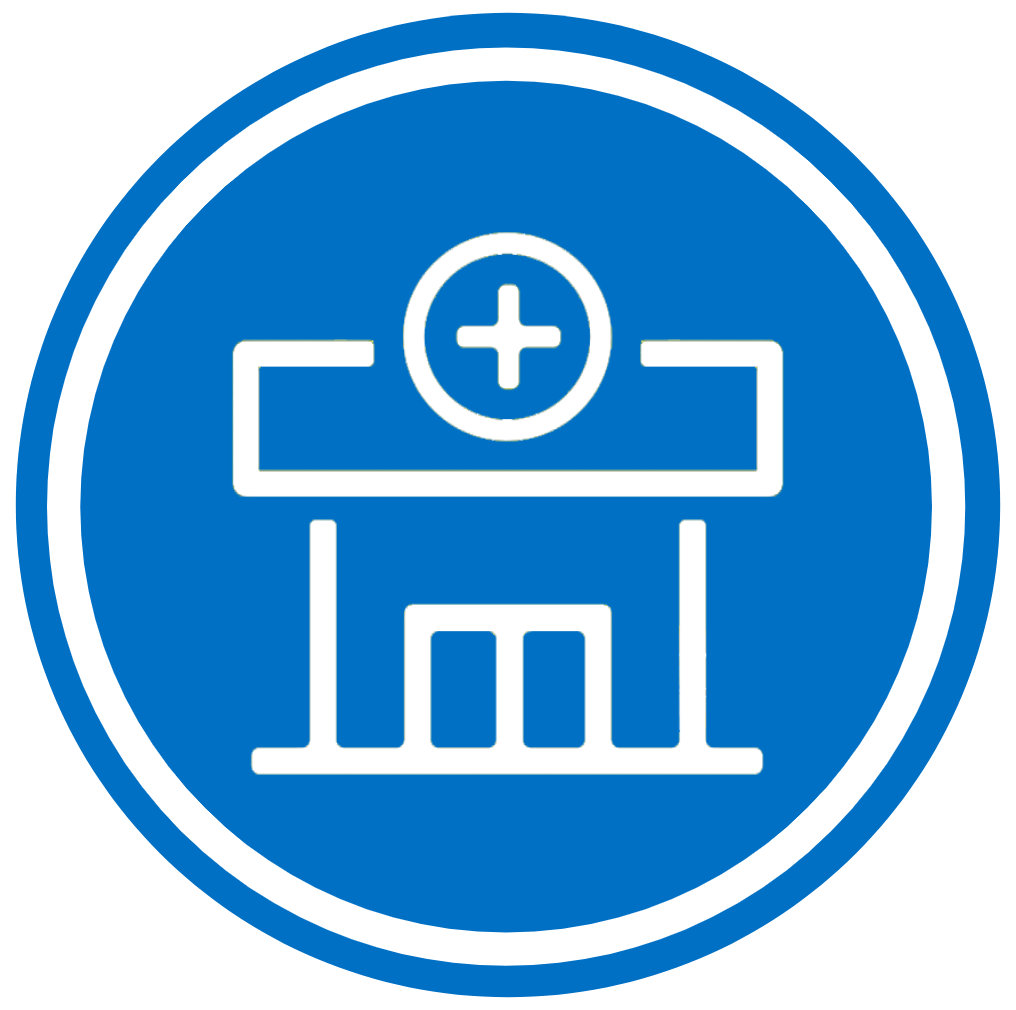 PHARMACIES
Pharmacists can provide a level of support to patients that is above and beyond their normal medication counselling role. For providing this support, they can receive professional service payments through a systemised approach, facilitated through IT systems.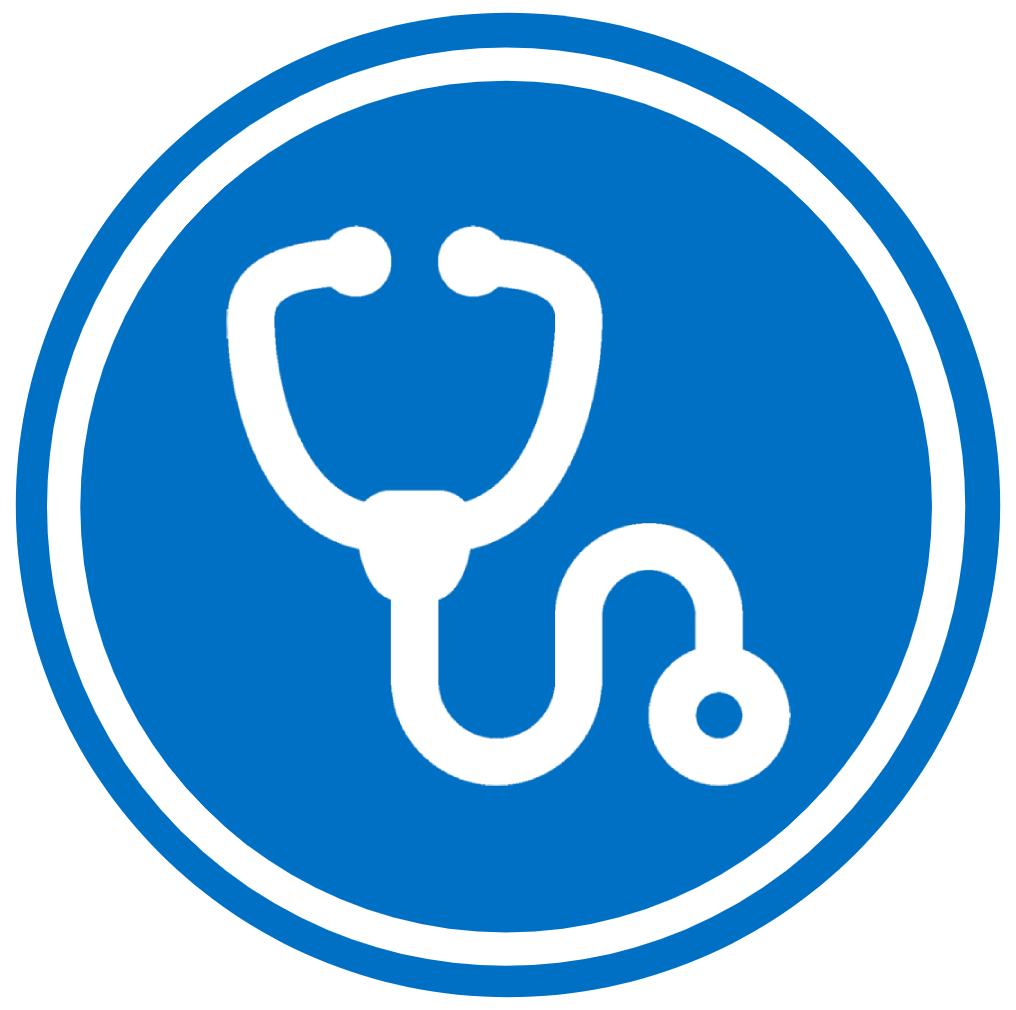 PRESCRIBERS
Systems ensure that doctors can have confidence that QUM messages are being delivered to patients in a consistent manner.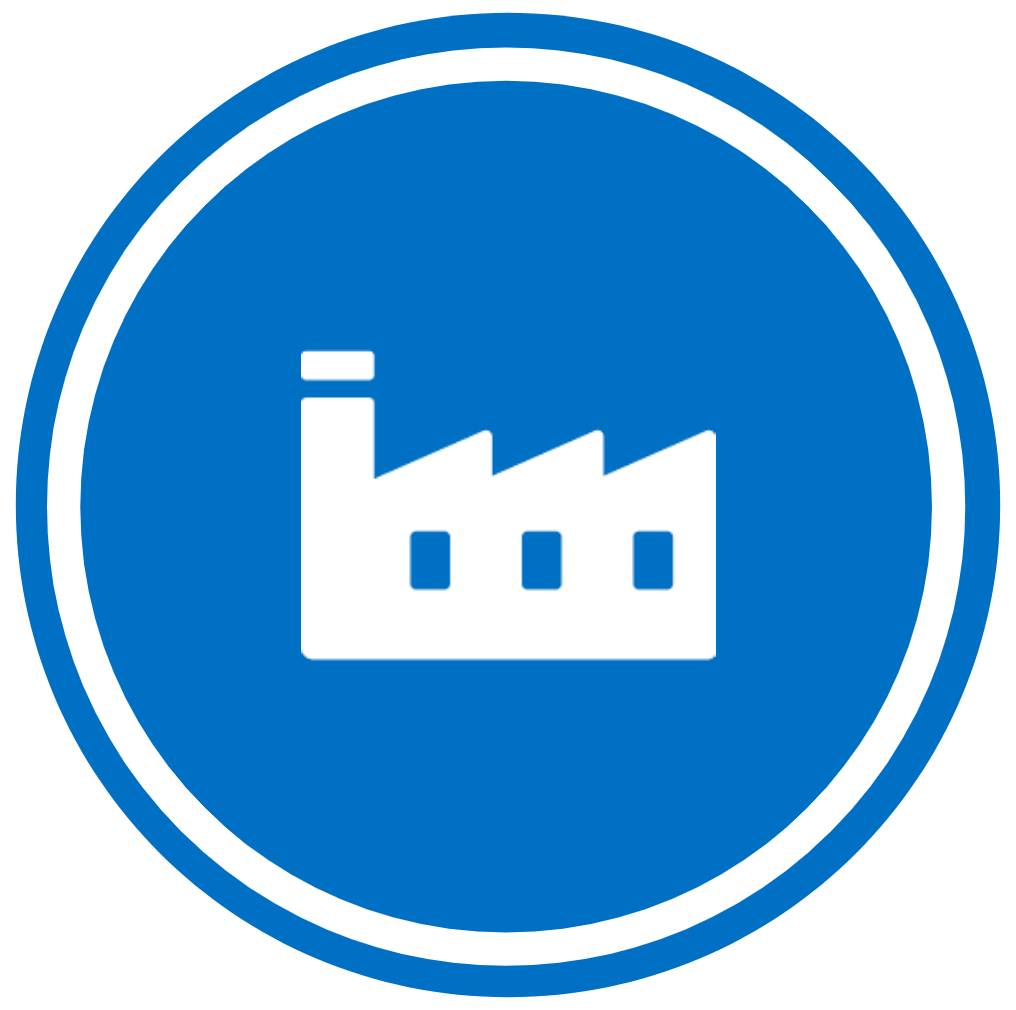 MANUFACTURERS
Facilitation of key manufacturer curated QUM messages, which leads to improved medication compliance, and thus better health outcomes for patients.